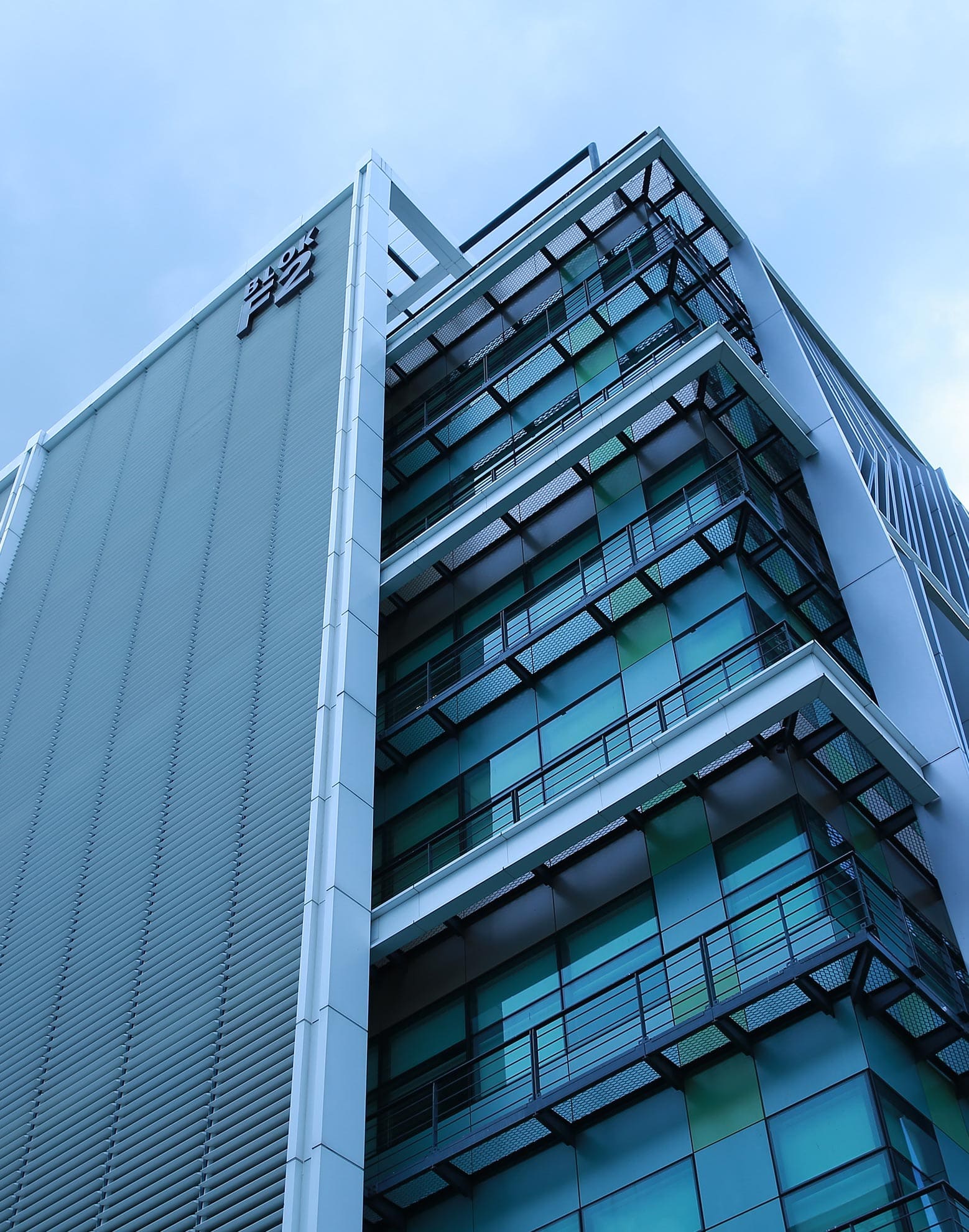 The National Audit Department is committed to quality and professional auditing and reporting in conformity with International Auditing Standards.
The National Audit Department is committed to continual improvement in its Quality Management System and to review the organisation's Quality Objectives to ensure customers' expectations are met.
To certify Financial Statements, issue Audit Certificates and prepare Audit Reports within four months of receiving Auditee's complete Annual Financial Statements.
To complete Financial Management Audits and issue the reports within three months from the date of the audit.
To ensure Financial Management Audits of Federal and States Ministries/Departments/Agencies are conducted at least once in three years.